TRAFFIC TO 5 WEBSITES FOR ONE FULL YEAR
Our Rotator Runs 24/7 On
5,500+ SITES!

Over

664,069,206

Views in our First 2856 Days!

This Traffic Is Perfect If You Want Signups and Sales for Any Affiliate Program, Business Opportunities, List Building Or Backlinking
Change URLs anytime! The traffic you get is PERFECT for signups into your affiliate programs.
We have 24 hour support and give you complete tracking details PLUS we show you all of the sites we have your URLs posted to! We can do this because we have been in business OVER 29 Years!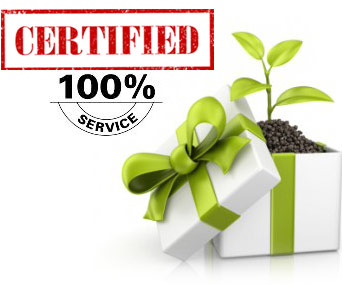 How Worldprofit's Diamond URL Rotator Works To Generate Thousands Of Views To Your Websites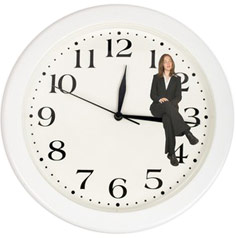 We have our URL rotator on hundreds of our own high traffic sites and have advertising with over 20 media companies.

This gives us the ability to give you "SET IT AND FORGET IT" advertising. We do all the work and you simply pay a one time small fee. What's the catch? We want you to be our customer for a full year to see what we can do. This will prove to you how effective we are and hopefully you will agree!
Testimonials
" The combination of exclusive leads (available through Worldprofit) and Call Loop is a win win combination. I recently purchased 75 exclusive leads to see how good they were. I put all the phone numbers into call loop and sent out a blast with a short 20 second message. 10 minutes after it was sent I started getting call backs from people requesting more information. In the course of an hour and half I received 20 calls, and they are still coming in days later. Out of 75 leads there were 4 bad phone numbers and 3 email addresses. In my opinion the value far exceeds the low cost. In case your wondering what the message I sent was, "Brian Armstrong here if your Looking to work from home visit (web address] and sign up for a free no obligation account. or call me now. at {Phone #} I am standing by to assist you" Great value great results.

- Brian Armstrong
" I love Worldprofit. Before, I would search the web hours each day. I learned tips that were good, but not enough to actually start a viable business. I tried to make up ads, design splash pages, figure out the whole thing with no help. I was going nuts trying to do everything. I never made a dime. Here at Worldprofit, the people take you by the hand and explain everything. There must be hundreds of videos to learn from. They provide the landing pages and ads. Using their ads and going to safelists gave me an education about how to write my own ads and grow my own list. I don't have to do everything at once. I can learn one aspect of the business at a time, then adapt the lesson for my own business. Plus I'm EARNING MONEY!! I'm no longer overwhelmed. Making money here is exciting.

- Mary Burch